We teach what we know best
With more than 30 years experience in the security services industry, APRO Training Centre is well equipped to provide you with the right skills and competencies for a successful career in this industry.
We offer a wide range of security WSQ courses – from the basic licensing units for new entrants to the industry to WSQ Diploma modules catered for Chief Security Officers and managers of security agencies.
To ensure a consistent quality of training, all our trainers have gone through rigorous selection. They were assessed based on their industry experience, ability to connect with trainees from all walks of life and enthusiasm in both sharing and learning.
In light of the Covid-19 situation, all our classrooms have safe distancing measures in place and are sanitized regularly to provide comfortable and safe learning environment for everyone.
We strive to exceed all your expectations and bring out the best in you.
Advance Your Career in Security,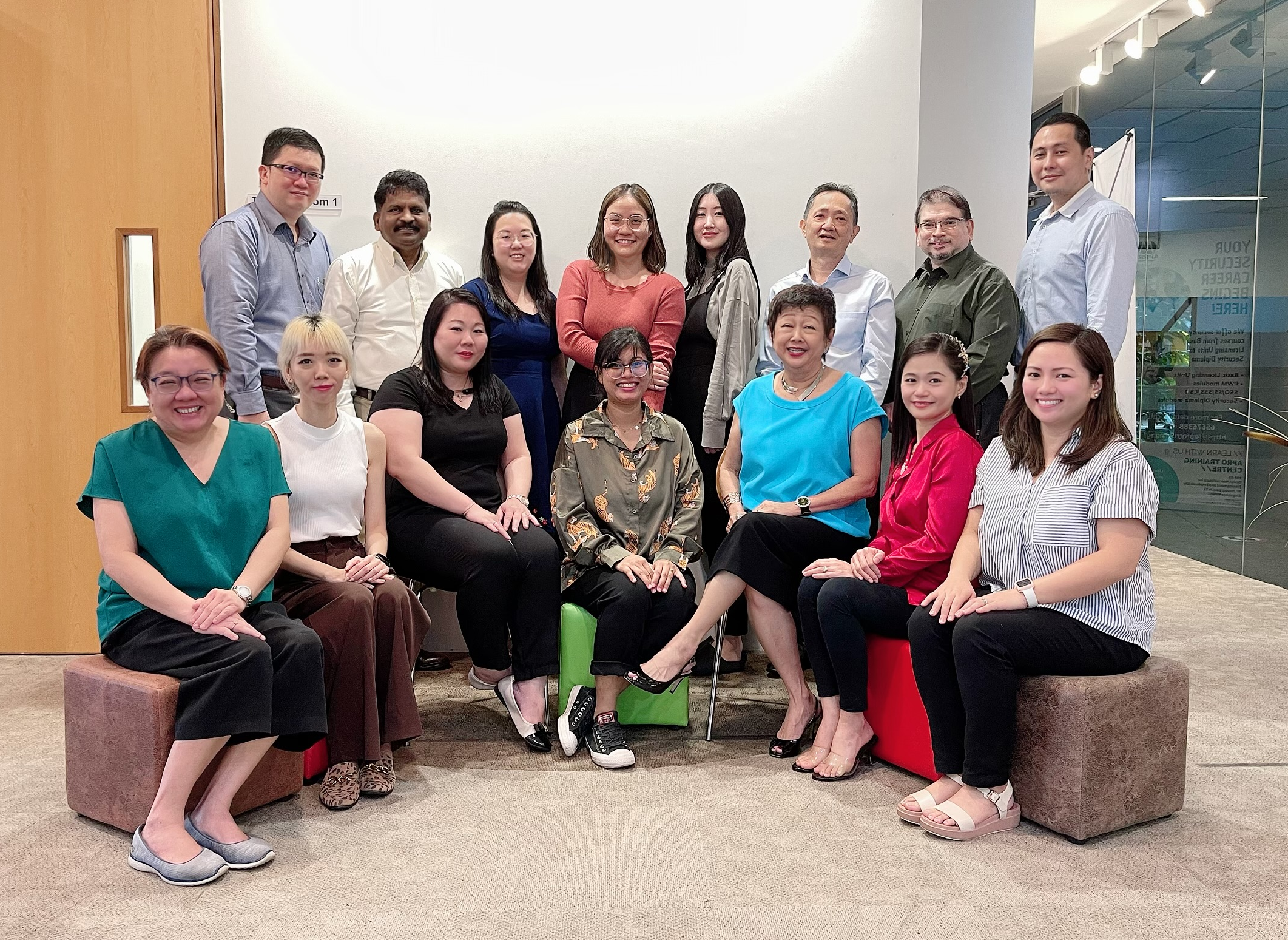 CPE Registration No: 199404180Z
28th August 2021 to 27th August 2025 Committee for Private Education (CPE) is part of SkillsFuture Singapore (SSG)